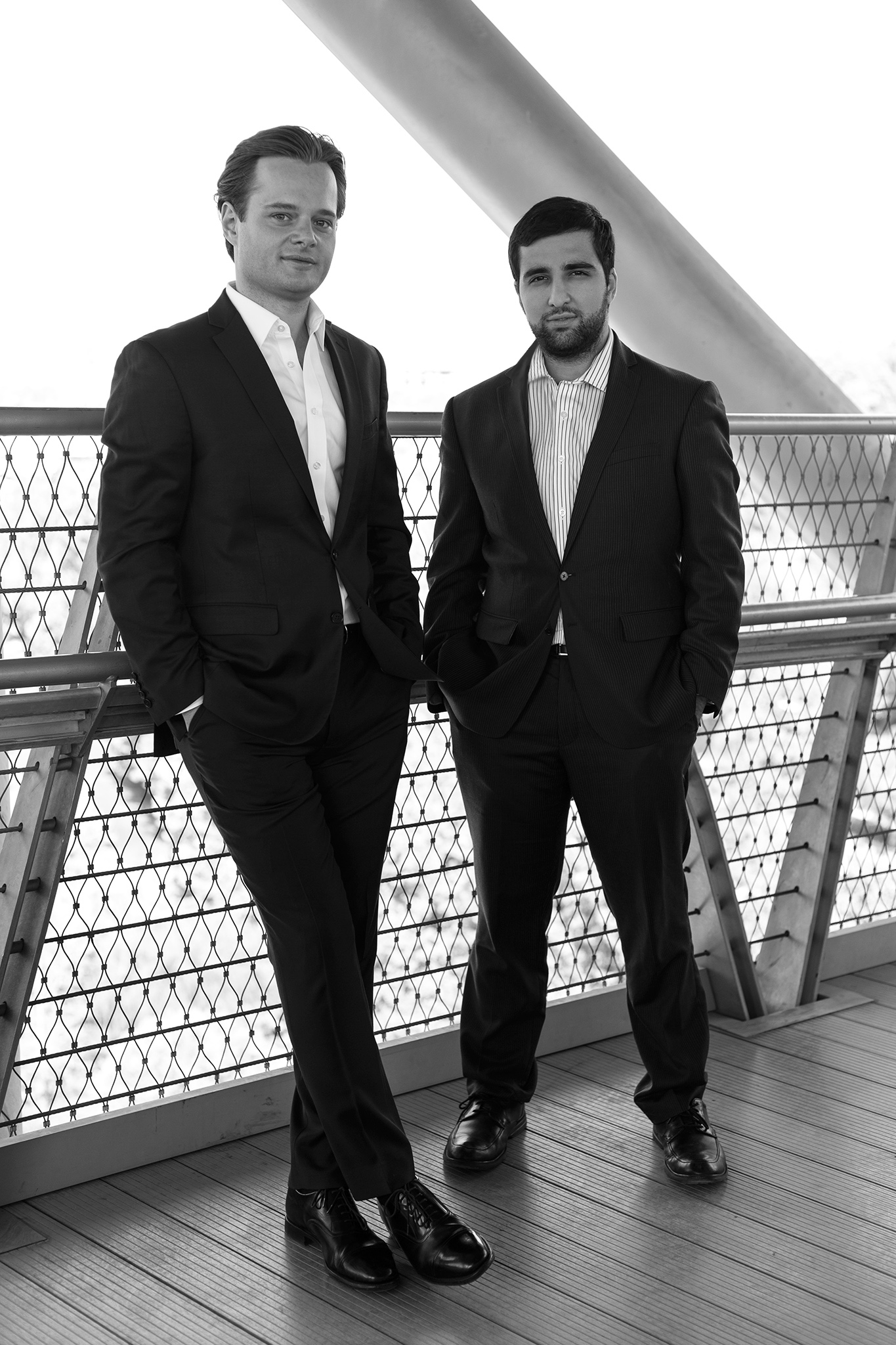 INTELLECTUAL CURIOSITY AND WIDE KNOWLEDGE ABOUT THE WORLD ARE NECESSARY TO THE LONG-TERM SUCCESS IN INVESTMENT MANAGEMENT.
Our Team have a wide-ranging experience that covers bottom-up investing in frontier markets, global macro, equity long-short, arbitrage strategies, cross-asset systematic portfolios and computer science.
Amtelon Capital was founded by Maciej Wojtal, who leads the investment process as Chief Investment Officer and serves as a company Director. Maciej was joined by Sahand Sehatpour, who is a financial analyst and by Michael Slysz, who is a senior analyst focused on industry research and investment idea generation. Maciek Kolodziejczyk joined as a portfolio strategist with a focus on quantitative research. Christopher Kolaczynski serves as a company advisor.